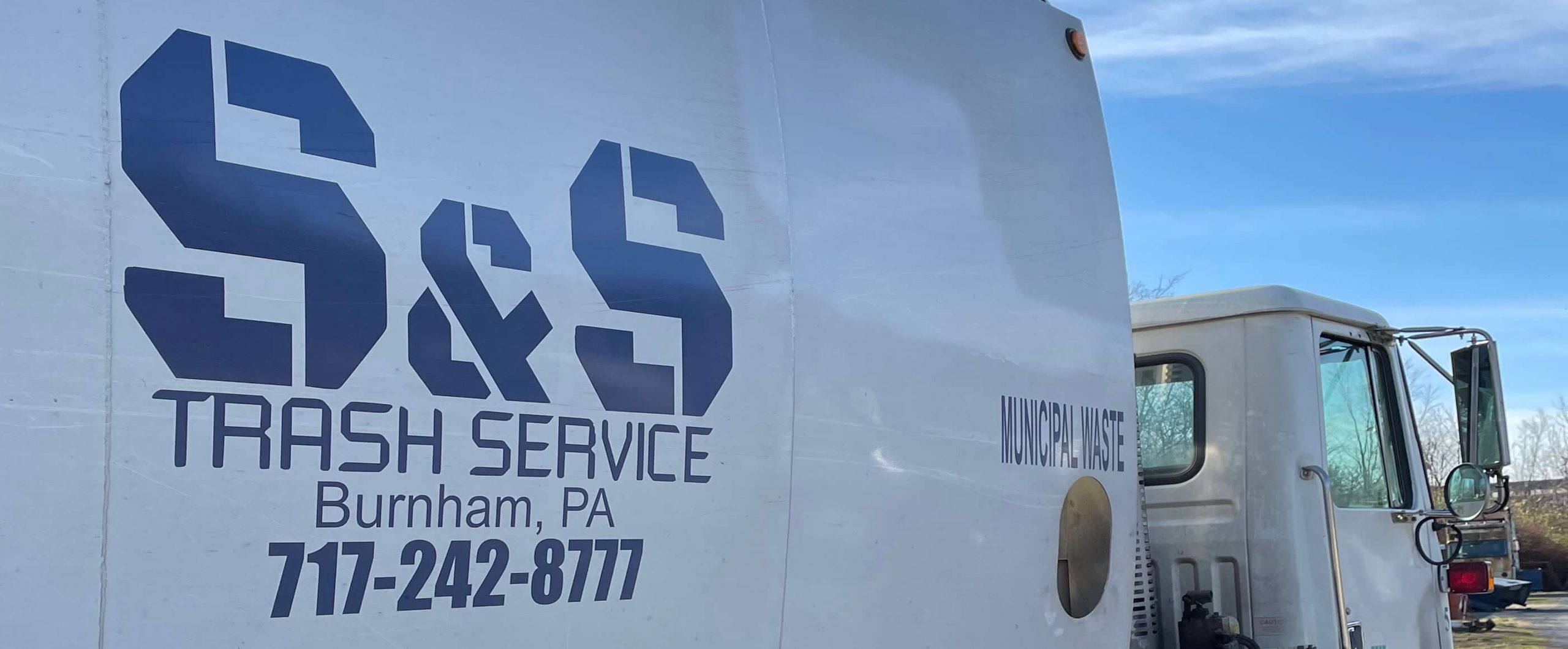 residential and commercial refuse services
Locally Owned and Operated Since 1990
Residential and commercial Refuse Services
Serving Our Community for Over 25 Years!
Residential & Commercial Refuse Services
From residential to commercial trash services, we have you covered! Various services available for both residential and commercial trash service needs, including: Roll-off Container Rentals, Dumpster Leases, and Scheduled Residential Pickups.
With affordable rates and dependable services from a trusted family-owned business, it doesn't hurt to get a quote for the services you are seeking! Our courteous staff are ready to assist you with any questions you may have.
Locally Owned & Operated
S&S Trash Service is locally owned & operated in Mifflin County, PA since 1990. We are proud to have been supporting residents and businesses with their refuse needs for 30 years.
Flexible Options & Affordable Rates
In need of a large or small roll-off container or dumpster? We have you covered! Residential pickup customers may select plans for 1 to 7 bags of trash per week with monthly, quarterly, or annual rates.
Serving Mifflin & Juniata Counties
We service a majority of Mifflin County for residential pickup service. These areas include: Belleville, Burnham, Yeagertown, Reedsville, Milroy, parts of Lewistown and McVeytown. Roll-off container service available for Mifflin & Juniata counties.
Are you in need of trash services?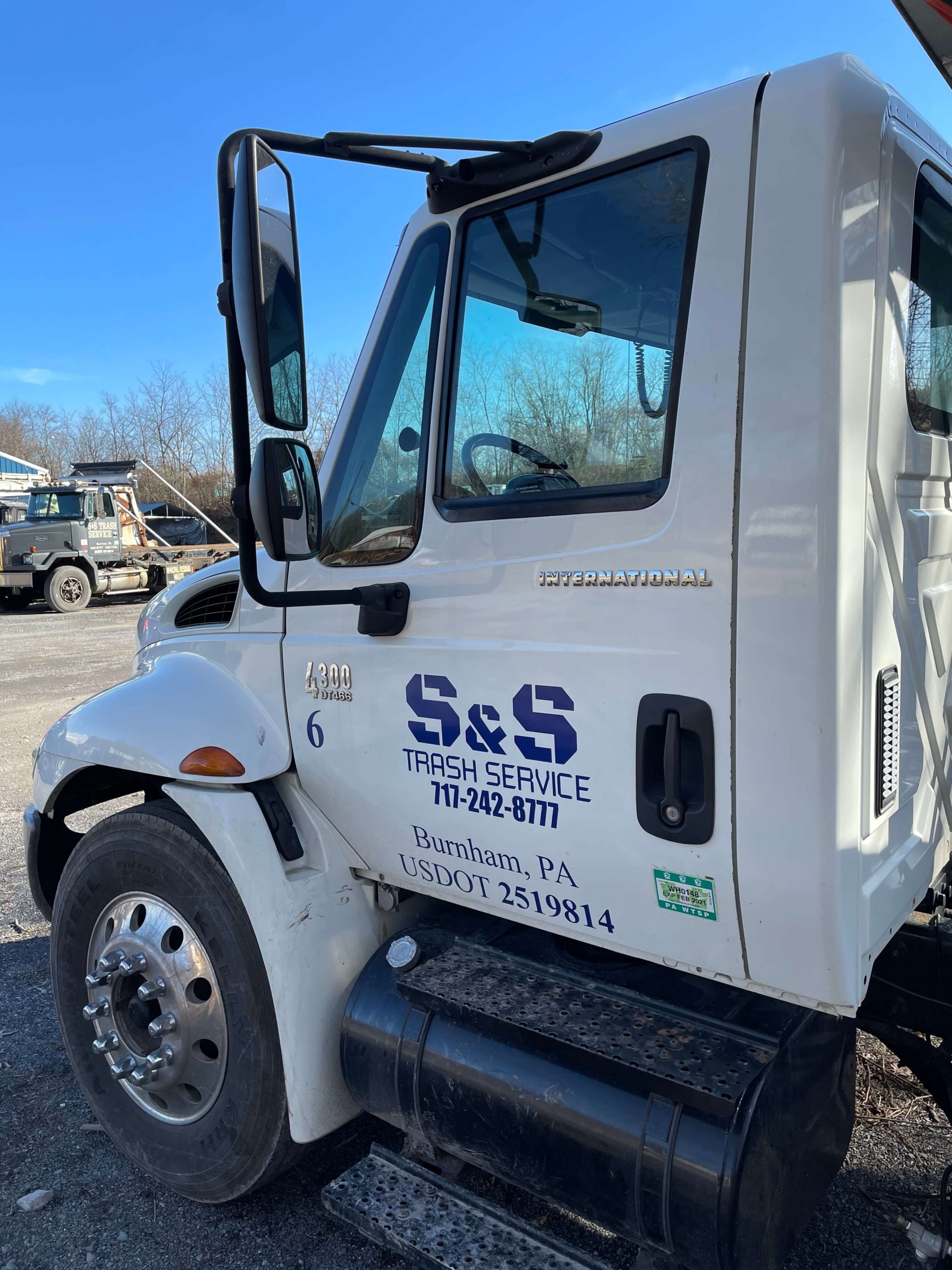 Available in 15, 20, and 30 yard containers
Servicing Mifflin & Juniata Counties
Keep unwanted trash & debris removed from your property – consider a container rental.
Great for construction or renovation projects!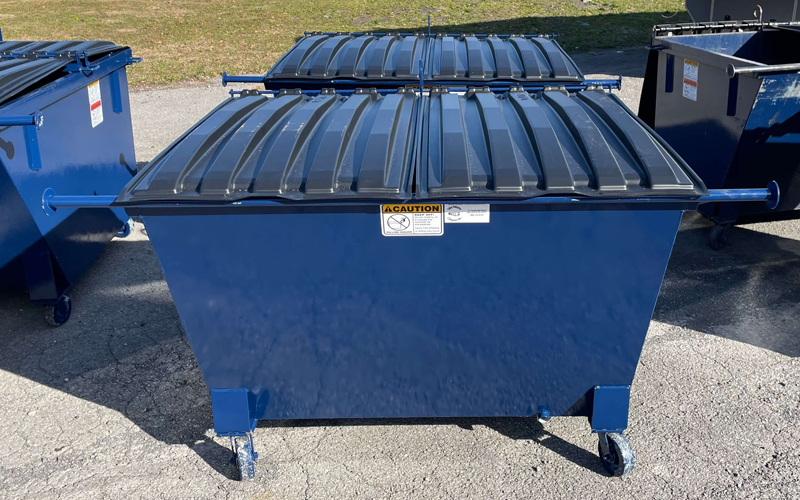 Available in 2, 4, 6, and 8 yard dumpsters
Serving most areas weekly in Mifflin County
No need to make trips to the local landfill! Lease an affordable dumpster for your location.
Great for rental properties!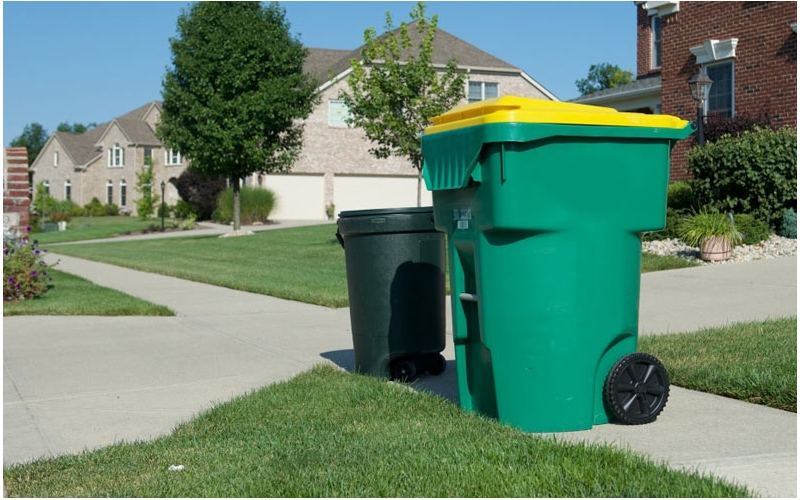 Servicing most of Mifflin County
Weekly plans from 1 to 7 bags per week
Our scheduled trash services include trash removal, bulk pickups or other residential trash services at affordable rates!